Elevator Pitching is More than a Classroom Exercise
Aug 25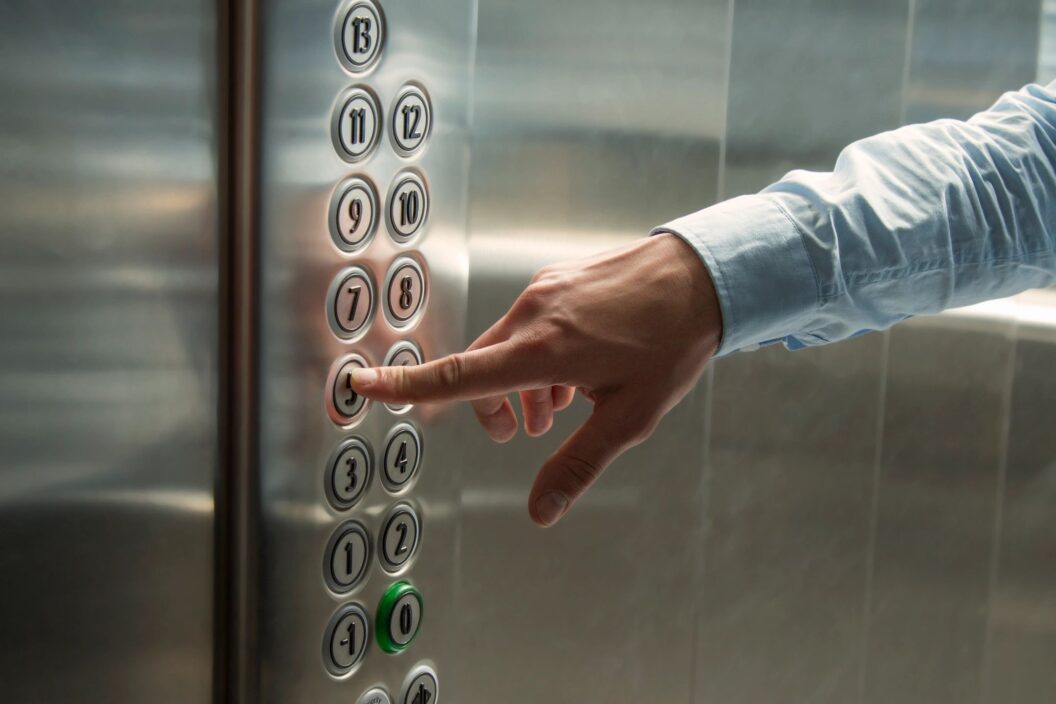 Picture this: You find yourself alone in an elevator with someone you've been trying to sit down with for weeks. While the elevator travels a dozen or so stories, you're faced with the perfect opportunity to captivate your audience in 30 seconds or less. Are you prepared for this moment?
People dread giving elevator pitches because there's so much to say in a short amount of time. The same is true of securing earned media. Working on this business school staple can hone public relations professionals' media pitching skills.
Communicate the Unique Selling Proposition
The unique selling proposition, or USP, is what makes a product, or story, one-of-a-kind. Story pitches should be unique enough to spark a reporter's interest. There's no point in pitching an interview to a reporter if they've passed on similar opportunities in the past. Clearly explain what makes your new pitch more interesting than the last.
Cut Out the Excess
A journalist's time is precious, so your pitch needs to be short. They receive hundreds of pitches every week, fielding dozens of identical follow-up calls. Trim the fat by not discussing anything irrelevant and choose your words carefully. Reporters will appreciate your brevity and the time you've saved them.
One Size Does Not Fit All
Not every follow-up call should sound the same. Research a reporter's past stories to get an idea of their interests. This will make the conversation feel more natural and could lead to a useful relationship. In short, journalists are people too. They'll notice if your pitch is robotic and impersonal.
Practice Makes Perfect
Don't be afraid to stand in front of a mirror or to give your pitch to a coworker before actually picking up the phone. Rehearsing your pitch can reveal any forgotten information, help you find the right speed, and even improve your intonation. The goal is to make your pitch sound like a conversation – not an aggressive sales spiel.
Elevator pitching is more than a classroom exercise – it's a professional skill. Practicing will only improve your odds of landing a story on behalf of your clients.