If you are interested in one or more of our services – or want to grab a coffee sometime – let us know! We want to meet you.
Interested in joining the LS2group team? Check out our career opportunities.
If you need contact information for states other than those listed here, please call our Des Moines office at 515.868.0155, email [email protected], or search for a specific team member.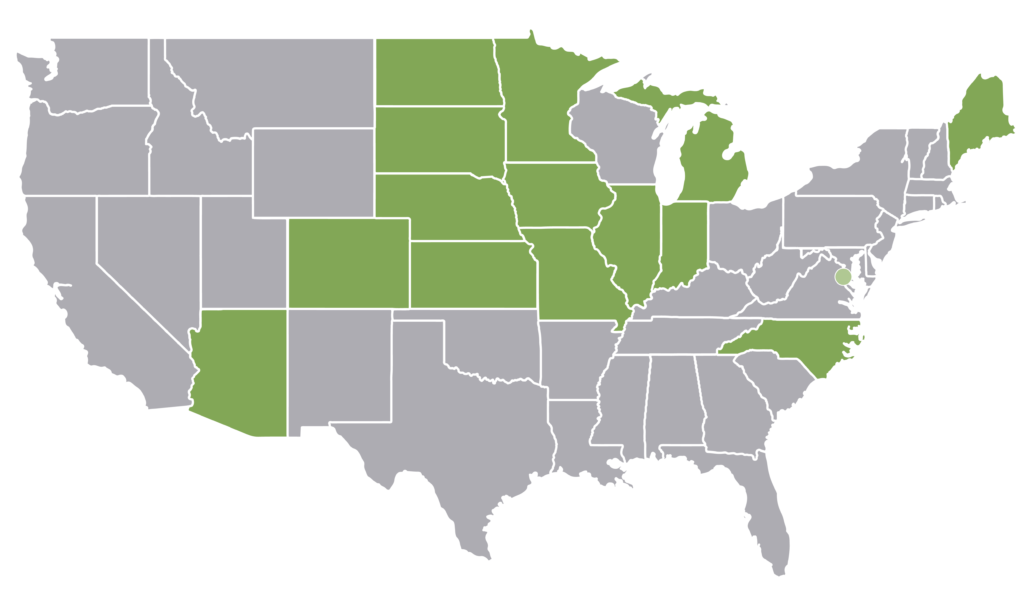 des moines headquarters
510 E. Locust St. #200
Des Moines, IA 50309
P. 515.868.0155 F. 515.868.0156
[email protected]
twin cities
7600 Parklawn Ave Suite 108
Edina, MN 55435
952.426.0736
[email protected]
st. louis
16100 Chesterfield Parkway West Suite 285
Chesterfield, MO 63017
314.791.2774
[email protected]
centennial, colorado
south dakota
nebraska
illinois
kansas
kansas city
1201 NW Briarcliff Parkway
Second Floor
Kansas City, MO 64116
816.673.7562
arizona
Tucson, AZ 85741
[email protected]
michigan
Spring Lake, MI 85741
[email protected]
maine
north dakota
north carolina
indiana