A Refresher in Events Marketing
Apr 28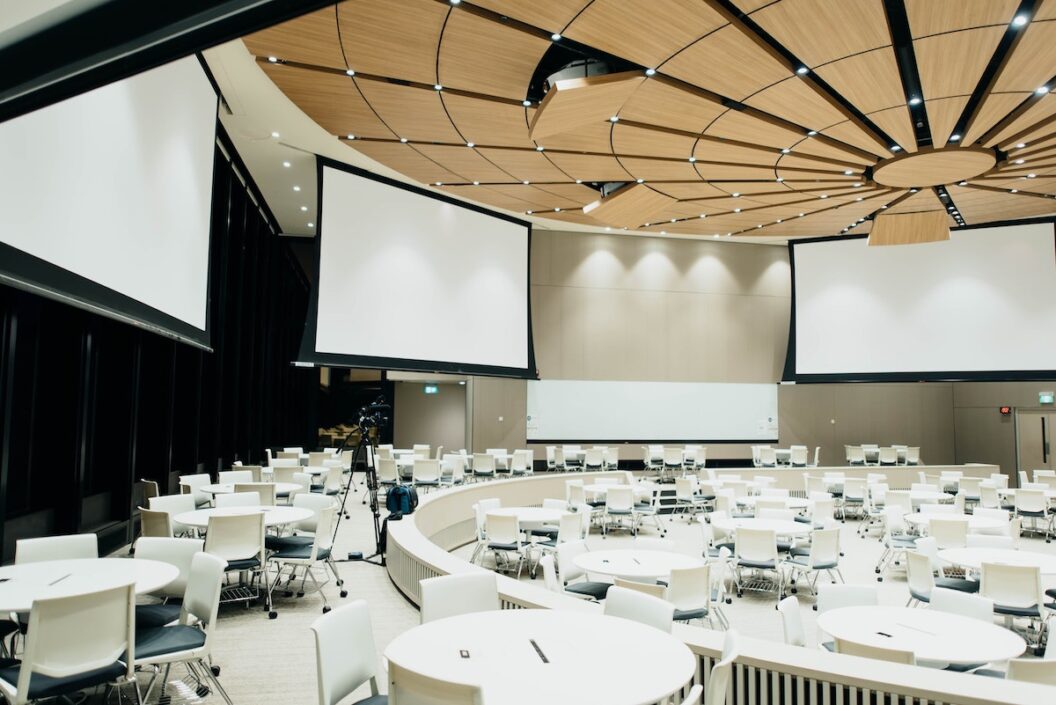 As more states relax COVID-19 restrictions, and people continue to get their vaccine appointments, events will soon return to normal… or at least the new normal. Instead of conference line panels and Zoom award shows, attendees will hopefully be able to congregate in close quarters again.
This blog will serve as a brief refresher on the ins and outs of events marketing, so you'll be able to serve your clients without missing a beat.
Purpose and Audience
Any high-quality event begins with knowing your audience and therefore your purpose. Does the event target other professionals or the general public? Will the event try to entertain or seek to inform? By understanding the event's goal, marketing professionals can identify the right audience and effectively reach it.
The Right Venue
Venues are an important aspect of an in-person event. The location must be able to accommodate the expected number of attendees as well as aesthetically match the event. A sprawling park may not be right to host a professional symposium but it could be perfect for a public rally or press conference depending on the topic.
Digital Presence
Events similarly need a digital home, or somewhere anyone can visit to learn more about the event. This can be a full-blown website, a dedicated social media page, a Facebook event or even an email. Guests, sponsors, and curious others should be able to quickly identify the basic information for most events. These groups can also share the event on digital platforms, expanding the audience.
Some pandemic-era adjustments to events should remain a part of popular marketing strategy. A well-produced livestream can help interested, yet faraway guests be a part of the event. This boosts visibility and lets people participate per their comfort level.
Communication
Both before and after an event, communication is key. Attendees should be fully aware of registration requirements and local vendors should know of sponsorship opportunities ahead of time. When the event is over, ask for feedback. In addition to this more internal communication, sending the media an advisory before and a release after the event can generate positive publicity for your clients.
If you take those steps, your clients' return to in-person events should go off without a hitch!