How team-building activities boost office morale
Apr 21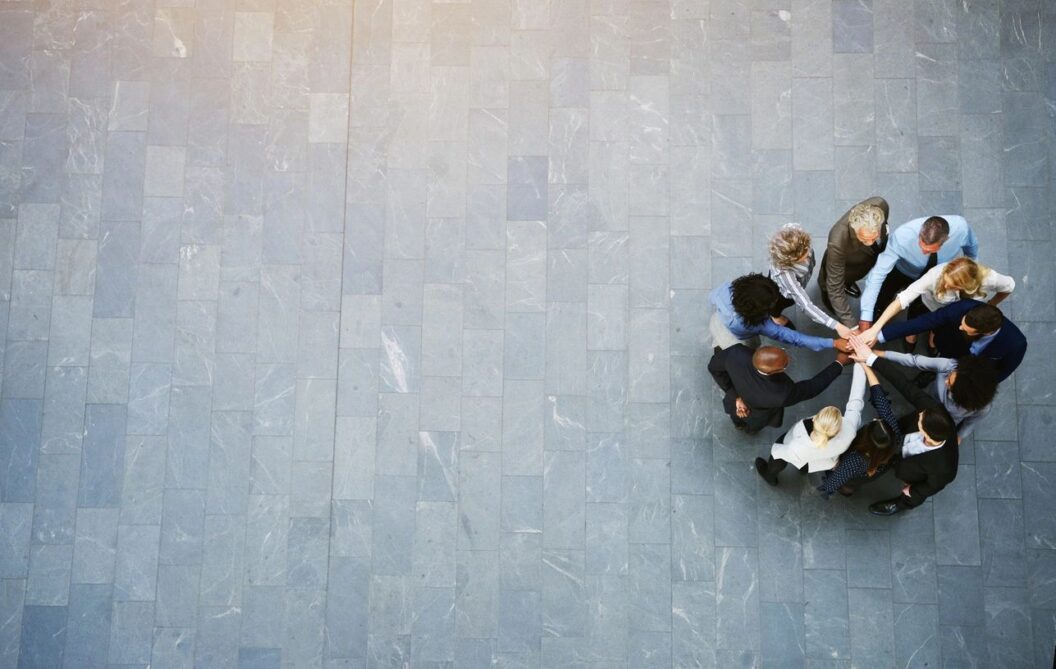 As people return to the office, it's important for employers to remember how valuable team-building activities can be in creating a friendly and efficient workplace.  In the new virtual work environment, having strong verbal and nonverbal communication skills between team members is important. Below are ways team-building activities can help your workplace.
1. Boost Communication and Collaboration:
Communication and working together are the top reasons for team-building activities. Office softball or kickball teams can help your employees work on their communication skills while also having fun. In softball and kickball, teammates have to talk to one another effectively and efficiently about where the ball is going and who is catching it.
2. Help increase team performance:
Knowing a co-worker's strengths and weaknesses can help employees better assist one another in the office or on client projects. Just like when playing on a sports team, knowing your teammate's weakness can help the team adjust and compensate in order to win the game.
3. Fun with bragging rights:
Team-building activities also set up healthy competition within the office and between employees. Whether it's a bags tournament or scavenger hunt, winning an office activity creates healthy competition and a fun atmosphere.
Additionally, team-building activities or office sports teams can help employees work together.  Collaborating on projects happen on a daily basis and ultimately helps employees deliver success to their clients.